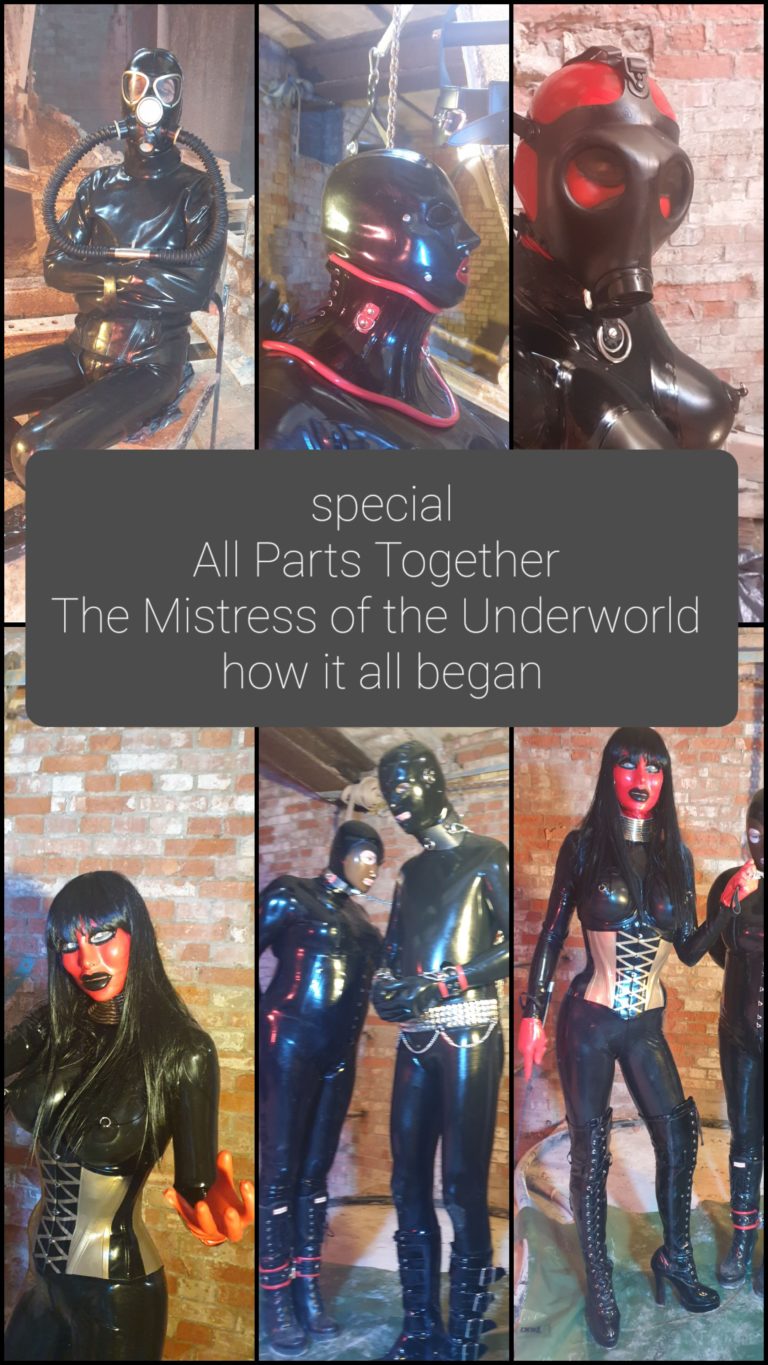 The Dark World – Wie alles begann mit der Serie
Die Herrscherin der Unterwelt hier alle Teile zusammen im Angebot, inkl. Bonusmaterial.
Die dunkle Herrscherin –
die Einzige in der Finsternis treibt Ihr Spiel in einem dunklen Verlies der Unterwelt. Aufgeteilt in 4 Folgen und in Kombination mit dem Film "Die Herrscherin der Unterwelt – Der Film" zu sehen.
Die dunkle Herrscherin –
in ihrem unverkennbaren schwarzen Latex Outfit zu sehen. Die kunstvoll gestaltete rote "Queen of Hell" Maske, die eng geschnürte Korsage, die Short B*llwhip (der Untertanenerw*rmer), die Oberschenkel langen und hohen Lackstiefel. So schwingt und kreist Sie ihre Beiden Gummigesp*elen ein.
20,00 EUR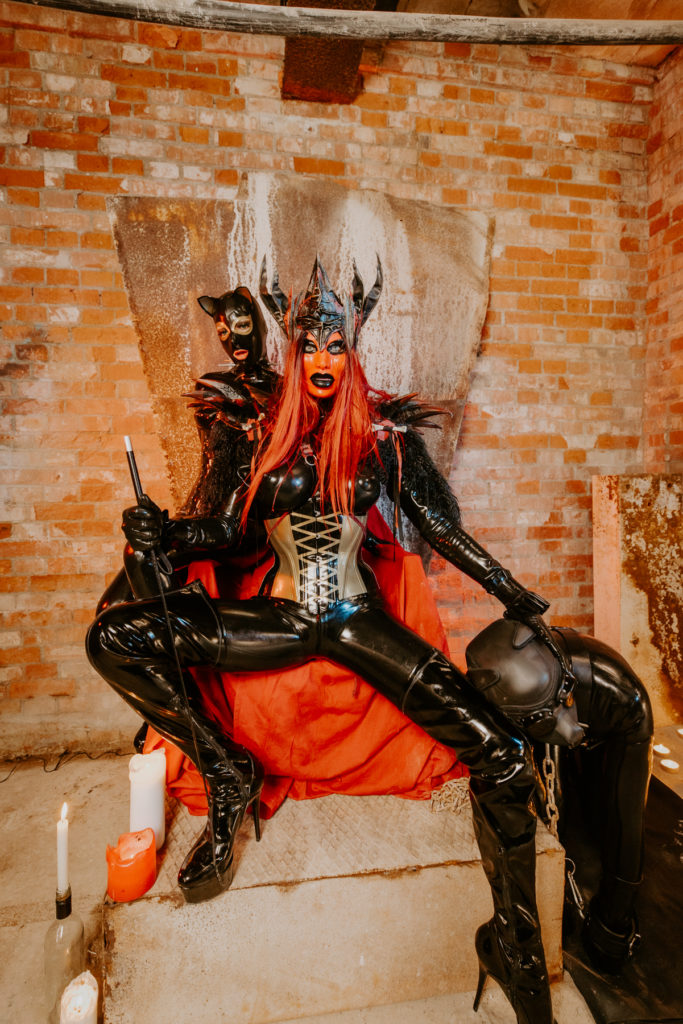 SPECIAL THE DARK WORLD ALL PARTS
Part I – V all togehter

39,99 EUR
incl. bonus photos uncensored
available now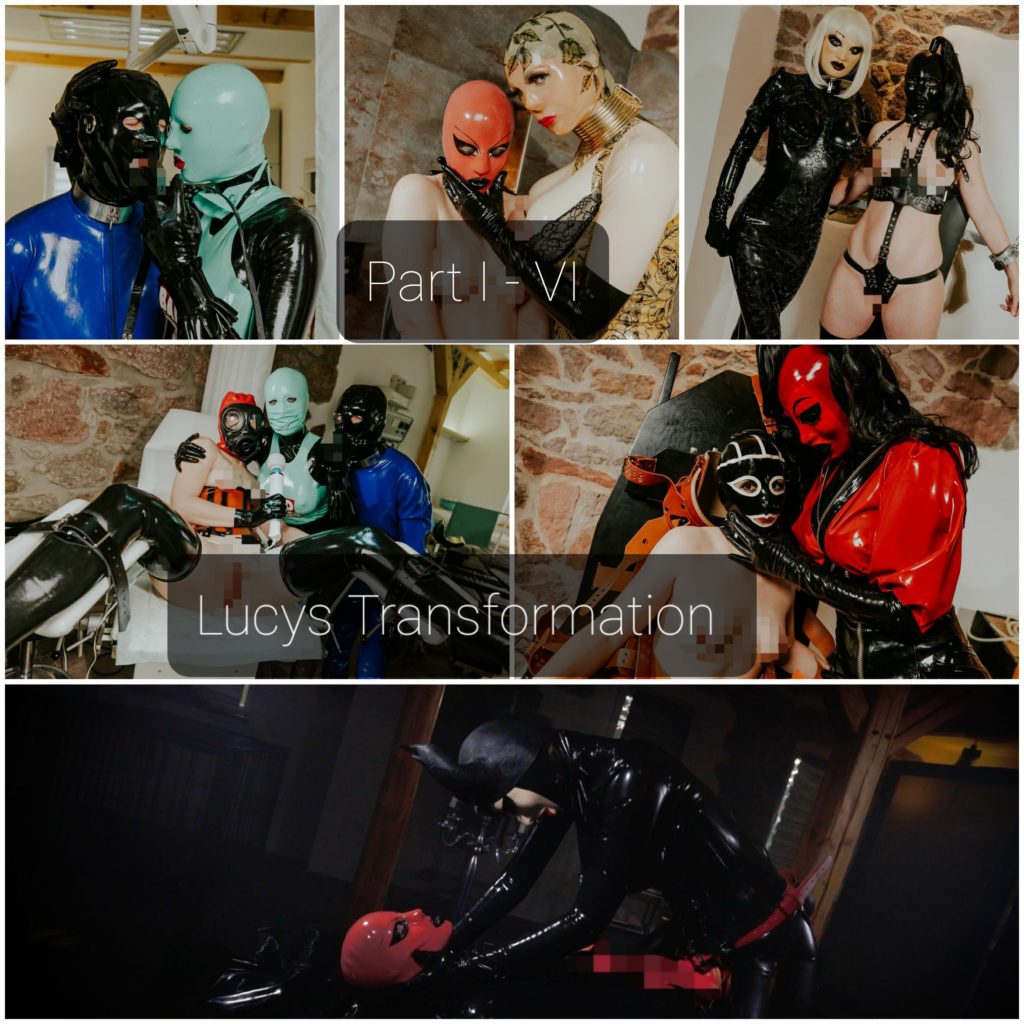 ALL PARTS OF LUCYS TRANSFORMATION
Die Film Reihe "Lucys Transformation Part I – VI" alle Teile hier als Angebot .
Die Teile:
Der Empfang und der Vertrag und anschließende Inspektion
Der weiße Bereich – Die Rasur und Vorbereitung
Der weiße Bereich – Die Dehnung
Der besondere Stuhl
Der schwarze Raum – Pony Spiele
Das große Finale besteht aus 3 Teilen – Zu Bett gehen, Der Traum, Die Drachenzunge
39,00 EUR