Rubber Queen Ana-Lucia and Daisy Hornett
together in a very shiny and oily rubber game...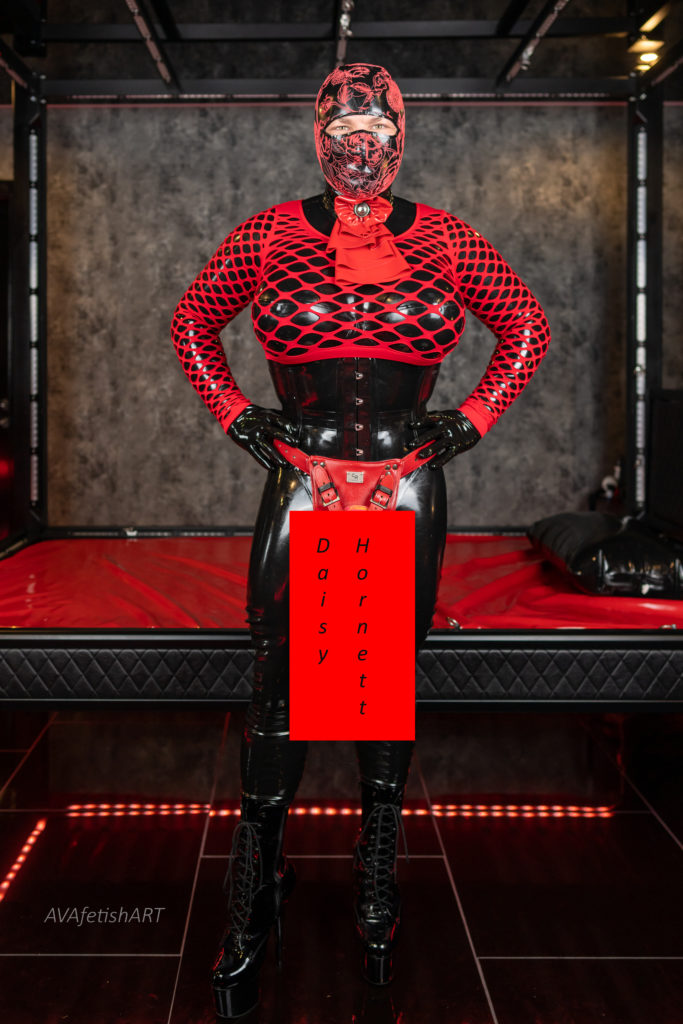 Full teaser in Only Fans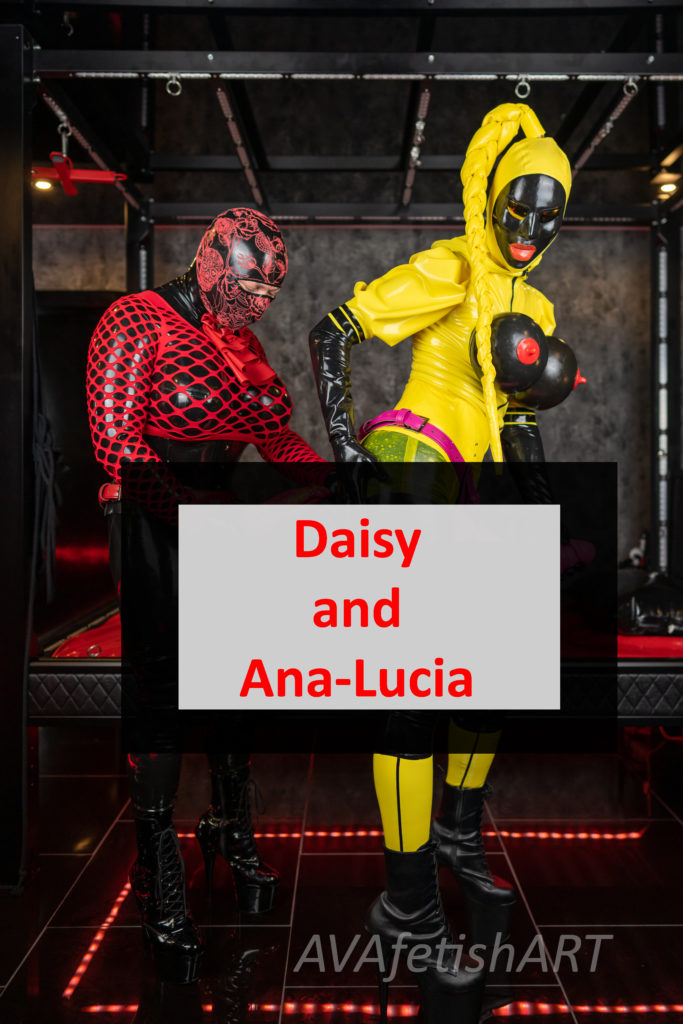 So much colour and so much seeming oil rubber.
I love this contrast and the stark nature of Ana-Lucia.
So bizarre and feminine beautiful, futuristic her slender body and never seeing an inch of skin.
Mmm, I hear the sound of bodies squealing against each other.....
A strange rubber world!