AVAfetishART presents "THE FACES OF PI32"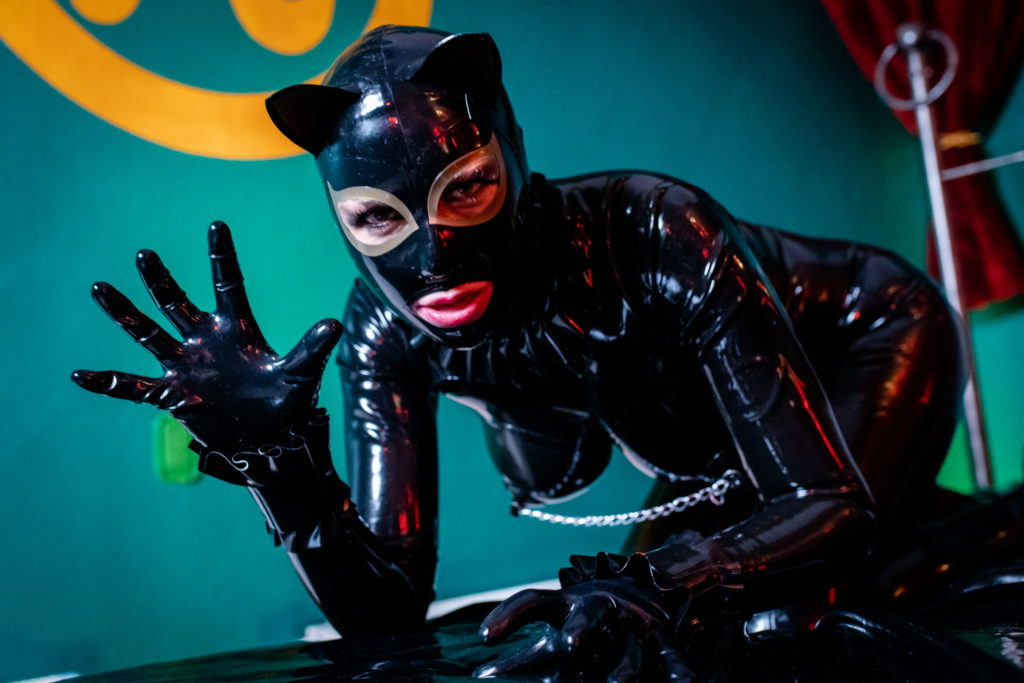 BRAND NEW FETISH PROJECT
"THE FACES OF P32"
In diesem Jahr stellt Avafetishart den "Club PI32" vor.
Das besondere aus der Sicht der Fetisch LAdy und Künstlerin Ava von Glanz.
Dargestellt mit verschiedenen Gesichtern, dennoch eine Figur, wird dem Betrachter ein Einblick in des Innere des Clubs und der Räumlichkeiten des darüberliegend Studios "The Sanctum" gewährt.
Eine Fetisch Lady zeigt wie mit dem künstlerischen Fokus Lifestyle und Latex mit einander verbunden wird und kreiert eine Story um den Club.
Mehr Informatioenen dazu im Bog.
Nikki Hammiltion enjoys the pool at PI32